The BBC apparently manages an annual license payer funded budget of c.£3.74 billion. That's a B for billion. I joke the UK Column runs on a comparative budget of £3.74.
The day after the 23 June 2016 Brexit vote 52%-48% in favour of Leave, UK Column called it just the start of Brexit without the exit. They were and have been spot on.
UK Column News – 24th June 2016
https://www.ukcolumn.org/ukcolumn-news/uk-column-news-24th-june-2016
The UK Column presents an attempt at real and proper news and information dissemination.
UK Column homepage:
https://www.ukcolumn.org/
UK Column News live stream:
https://www.ukcolumn.org/live
Since 08 May 2018 a 'Ned' illustration has frequently accompanied the UK Column News shows. The first:
UKC: Guilty For Knowing Too Much:
https://www.ukcolumn.org/ukcolumn-news/uk-column-news-8th-may-2018-vanessa-beeley
Since then, It's not been every show, but more often than not:
https://www.ukcolumn.org/ukcolumn-news-archive
The last show, 20 May 2019:
https://www.ukcolumn.org/ukcolumn-news/uk-column-news-20th-may-2019
UK Column daily news episodes on YouTube:
https://www.youtube.com/user/ukcolumn/videos?disable_polymer=1
A favourite: 09.05.2018
UKC: Anther Day In Novichuckle Land
https://www.ukcolumn.org/ukcolumn-news/uk-column-news-9th-may-2018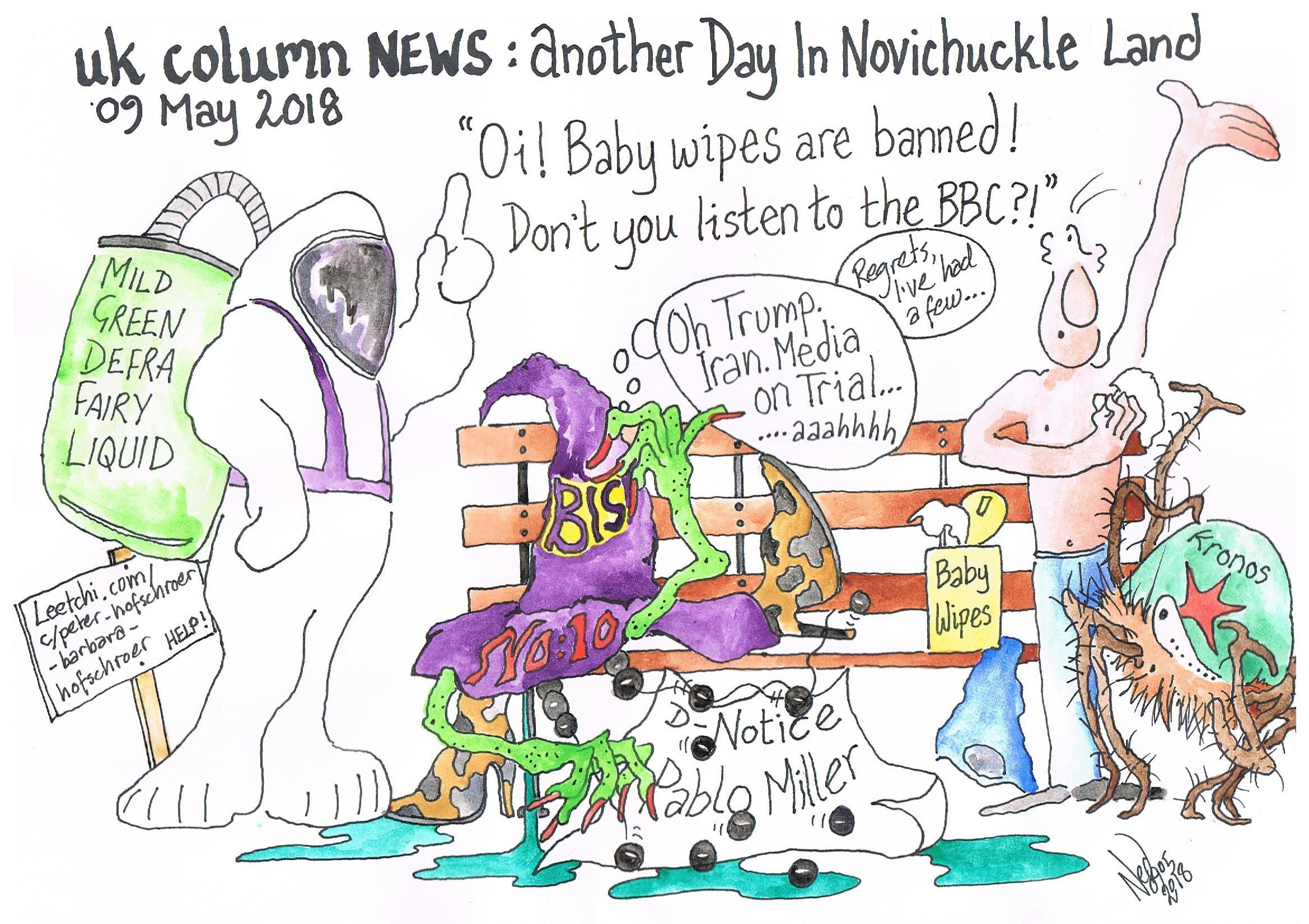 In association with the UK Column you can find:
Patrick Henningsen and 21st Century Wire:
https://21stcenturywire.com/
Ian R. Crane:
https://ianrcrane.com/
https://www.youtube.com/user/ianrcrane/videos?disable_polymer=1
Clive de Carle
https://www.ancientpurity.com/
https://www.clivedecarle.com/
https://www.youtube.com/user/clivedecarle/videos?disable_polymer=1