The whole of he UK is anti-Semolinaic and we must wipe it out and off the floor. Jeremy Corbyn, a Gooner and obvious anti-Semolinaite, has impregnated the Labour Party with anti-Semolinaism and must be prevented from being UK PM. A sympathiser of the Palestinians, his election to further positions of power could encourage further balloon and kite-bomb threat to Israel and the settlement territories legitimately stolen from the Palestinians. Indeed, it is said that Corbyn has encouraged a new use or the word Israel as an alternative to the word steal.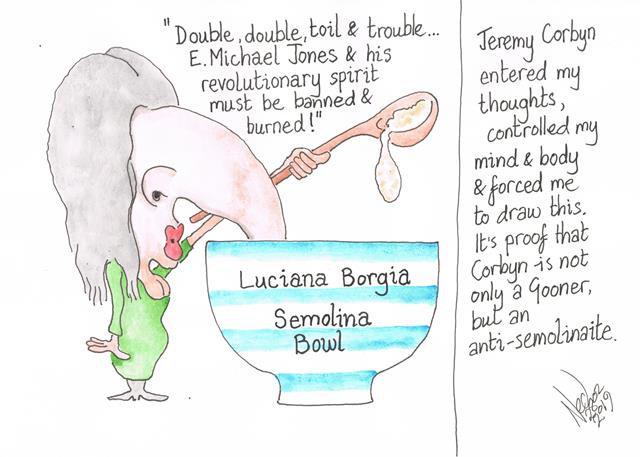 As Margaret Hedgehog stated so eloquently within the Hallowed Hall of Commons, "… that fucking racist and anti-Semolinaite…"
Corbyn further demonstrated his contempt for all women by allegedly referring, in whisper, to Treason May as a stupid woman. How Corbyn has escaped arrest and incarceration remains staggering, but perhaps the UK will adopt President Macron's stance by making all anti-Semolinaism illegal and then the dastardly Corbyn can be held to account by the ADL and and sentenced…. do you know the origins of the ADL and Leo Frank?
Nick Mason on Leo Frank and the Murder of Mary Phagan
Anti-Semolinaism with Joan Ryan & Chuka-Upah Oomoonoo
Plus, some bar mitzvah snaps….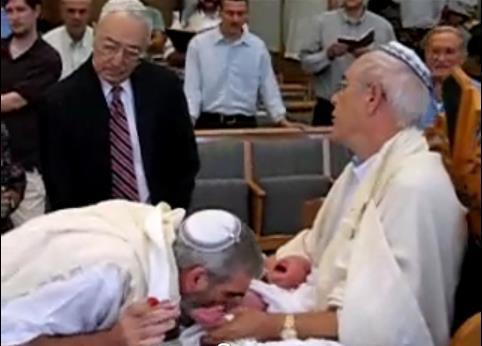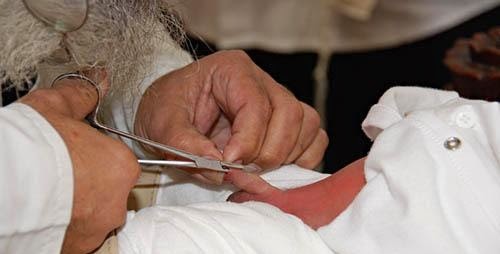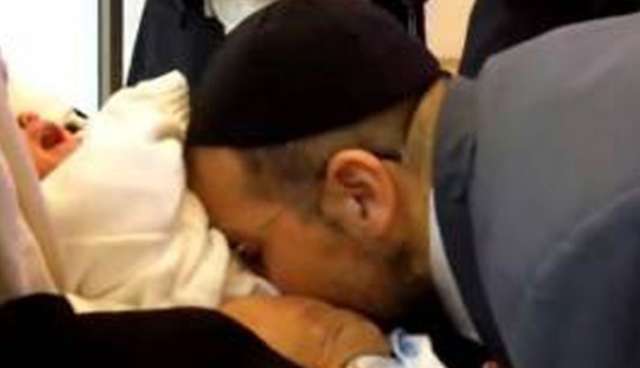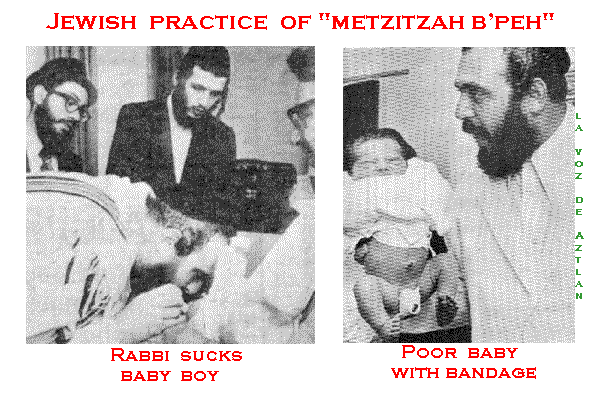 Nice eh!?