Bloke In A Field
…. offers better current affairs insight than the £3.74 billion BBC.
Engage. Participate….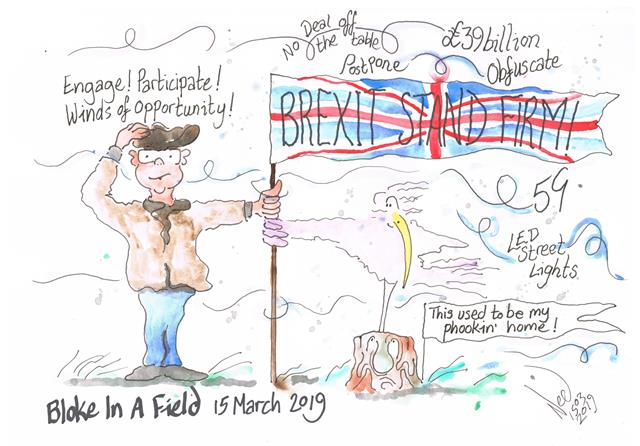 Talk 3 weeks before Brexit….
EU Referendum … The Plan to DESTROY the UK
The 'DEEP STATE' Thanks US for OUR APATHY!
13.03.2019
Bloke In A Field
The Sick vs Well Biz Model
70 people turn up to support Lyn Thyer
The spirit of support was not lost on the judge
Lyn was issued with a French arrest warrant at Canterbury Police Station
So far no substance to charges against Lyn
Judiciary Whoring For Corporatocracy
GcMAF not on trial.
Multiple exciting times
Goldman Sachs: curing people is not a sustainable business model. Keeping people sick is.
Lyn Thyer (GcMAF) Extradition Hearing
Previous Bloke In A Field:
Listen For The Birds